Promising Practices
Looking to grow your talent development and retention strategies?
Wondering what financial grant programs are in your community and how to use them?
We have made it easy for you, collecting practices that are vetted and proven to be impactful from employers that have paved the way
What makes a promising practice?
Proven positive outcomes and metrics
Progressively impacted workforce through productive employment or continued education
Addresses internal or external barriers towards success of employees
Demonstrated longevity and has been implemented at least one full calendar year
Includes elements addressing civility, inclusivity and equity for employees and community
Can be transferable to other organizations based on funding model, location, timeframe, etc.
Feature your Promising Practice!
Our Talent and Training Consultants will review the information you submit and follow up with you, if necessary, to gather more details. Once the information is vetted and approved, your promising practice will be featured on the Talent Resource Navigator.
Start by creating your account!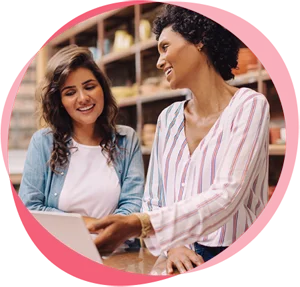 Know of an employer doing great work?
Suggest a promising practice via our recommendation form, and our Talent and Training Consultants will reach out to the employer you recommended to gather more information and begin building a future promising practice feature.
Suggest a promising practice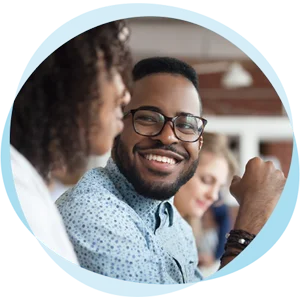 Find Promising Practices...
Our team has identified resources to address obstacles people can experience on their way to being a productive employee. Find resources in your community that can help!
Find Promising Practices